Stewart Dawson's Redevelopment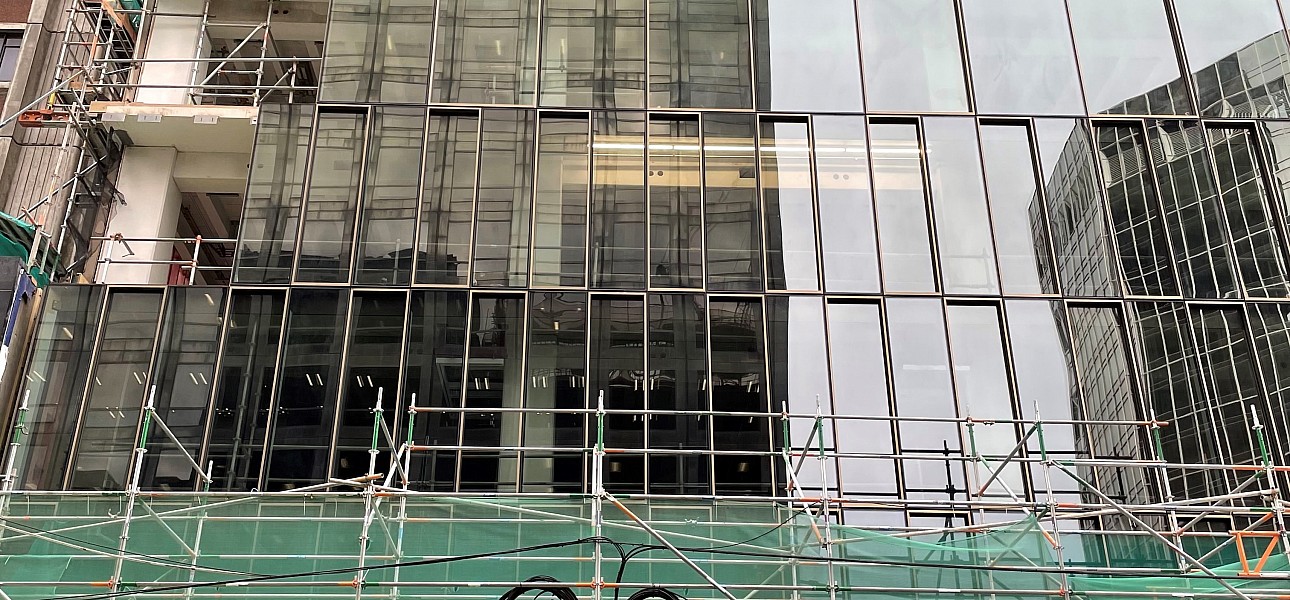 Argosy Property Limited, the owners of the Stewart Dawson's Building acted quickly to strengthen the building facade in response to the MBIE Unreinforced Masonry (URM) programme. The initial project scale was for a 5-storey building to be inserted behind the newly reinforced façade to accommodate a significant retailer. However, it quickly became obvious that following the 2016 Kaikoura earthquake of 2016 there was strong market demand a more significant development on this prime central city site. This led to the design of a much larger building which included the neighbouring existing building at 8 Willis St, also owned by Argosy.
The development which is currently under construction is for a 6 Greenstar fully electric building for the Department of Statistics co-sharing with the Ministry of the Environment with common reception and public facilities.
The building is designed to 130% NBS and comprises two towers, one new structural steel frame on the Stewart Dawson's site and the other an extension both vertically and horizontally to the existing concrete structure at 8 Willis separated with a trafficable seismic joint allowing both towers to move independently of one another during a seismic event.
The office areas feature exposed ceilings improving spatial volume and utilise chilled beam technology to condition the air.