Conservation House fitout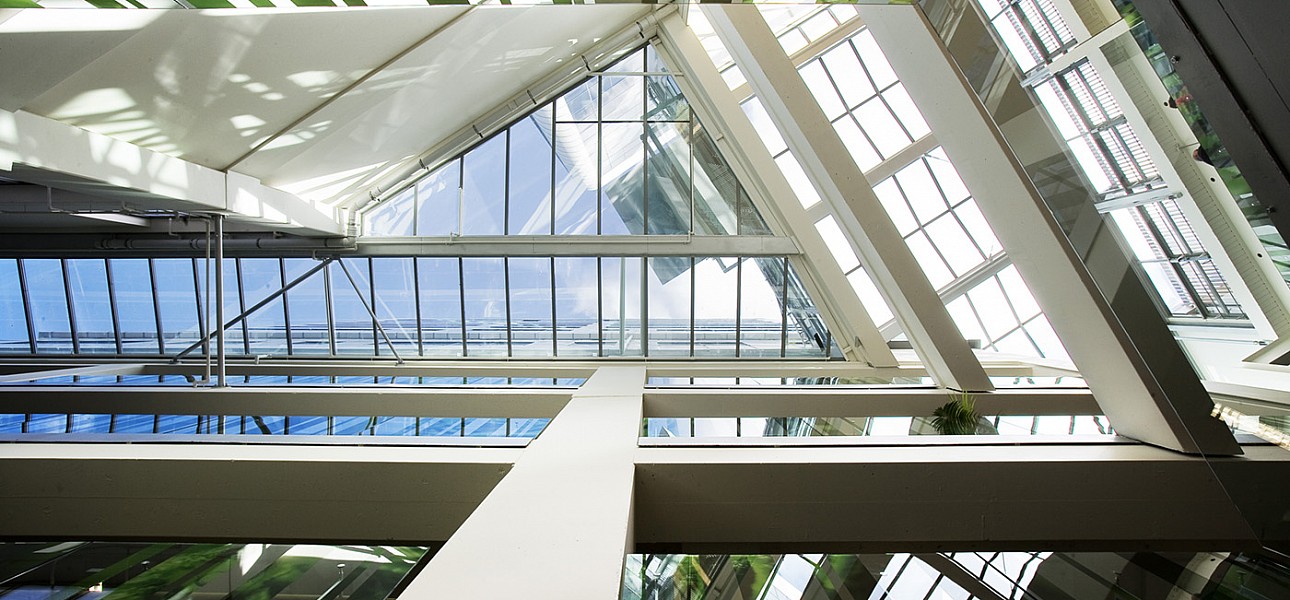 wellington 2004-2006
The interior fitout for DOC included all internal partitioning as well as new workstations, new and reused furniture. The integration of the two commissions allowed DOC to modify some base building elements such as ceilings and lighting.

Whilst the project has a significant ESD focus, the main objective was to create a supremely good work environment. This incorporates sustainable principles as well as other enduring architectural qualities such as functional, flexibility, and aesthetic concerns.

Experience gained from earlier office interior commissions for Contact Energy, Meridian Energy, Land Transport, and Phillips Fox guided us towards a planning solution that is clear and strongly organised. Vertical circulation is accentuated and horizontal paths obvious. Meeting rooms, utility spaces and other support areas line these pathways and give them form and definition. Work areas for staff are consequently very flexible, being free of any interruptions and impediments. The large floorplates are relieved by the atria, which bring in light and which divide the floors into three distinct areas with a more personal scale.

Also, like many earlier projects, a restricted palette of materials and colours has been used. Colour comes from the inherent colour of the natural materials, and significantly from selected furniture items and the occupants belongings and work material.