Northland House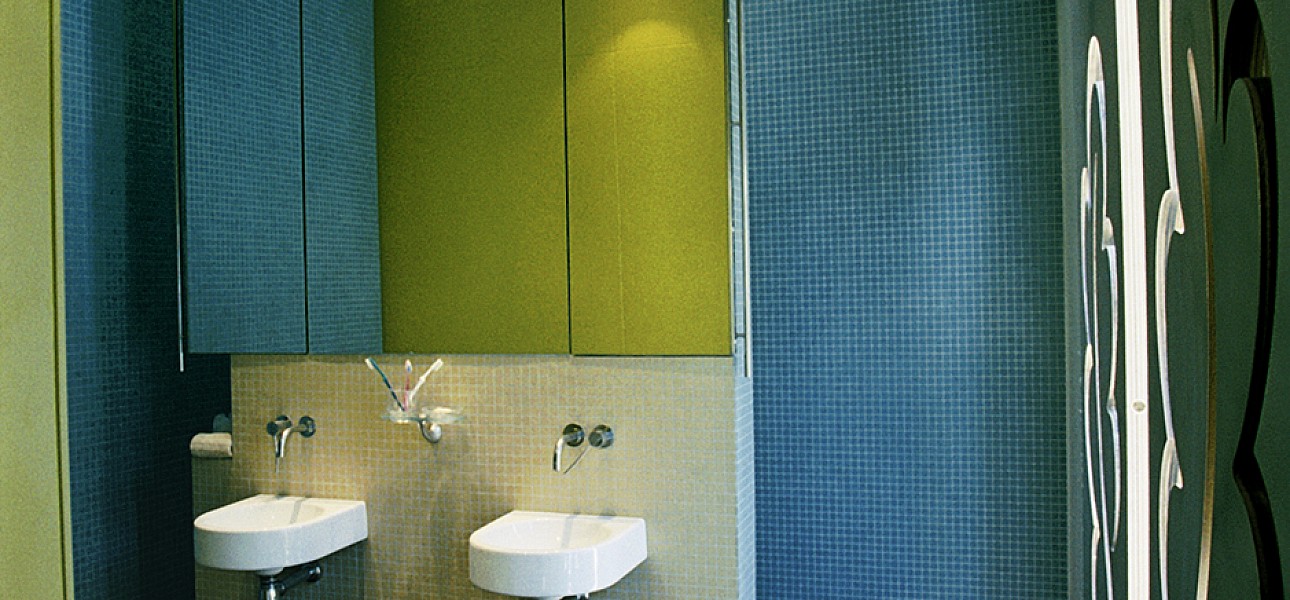 wellington 1994
Additions and alterations to a Victorian house which had been extensively remodelled in the 1930's. The alterations create a striking distinction from the original house and new connection of the living spaces to the garden.
A modernist dining room extension was added in place of the existing entrance porch. It has a plastered wall along the boundary and floor to ceiling glazing between. The room is intended to feel as if it is in the garden and separate from the house.
A timber 'jetty' was added to the front of the house to connect the living space to the landscape. It hovers above the garden and helps provide a focus towards the botanical gardens across the valley.
The project incorporates many graphic elements designed by the client, such as the sliding doors perforated with a leaf pattern, signage symbols sandblasted into the skylight glazing, and the 'A frame structure of the jetty.
The upper level was gutted and four bedrooms and a bathroom inserted. These are arranged either side of a continuous central storage and wardrobe space. The ensuite features mosaic wall tiles, large mirrors and hardwood decking floor through which water drains.